North Vancouver, British Columbia
Modern Image Plaza
North Vancouver, BC V7P 1S8
Behind the Shell Station

(604) 988-2121
Open Today Until 5:00 pm
| | |
| --- | --- |
| Monday | 9:30 am - 6:00 pm |
| Tuesday | 9:30 am - 6:00 pm |
| Wednesday | 9:30 am - 6:00 pm |
| Thursday | 9:30 am - 6:00 pm |
| Friday | 9:30 am - 6:00 pm |
| Saturday | 9:30 am - 5:30 pm |
| Sunday | 11:00 am - 5:00 pm |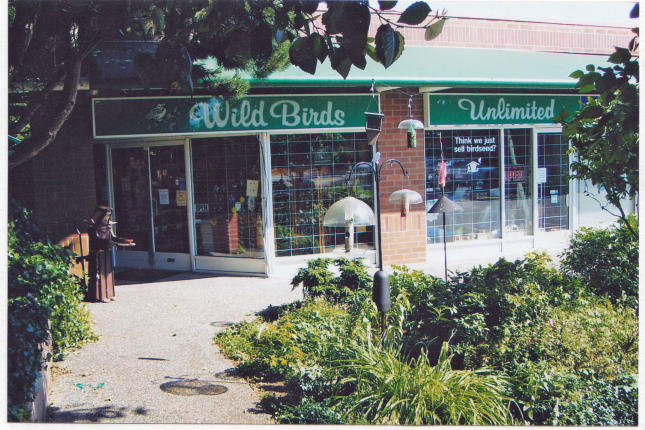 Mark and Laura Eburne Franchise Store Owners
View Our Store Site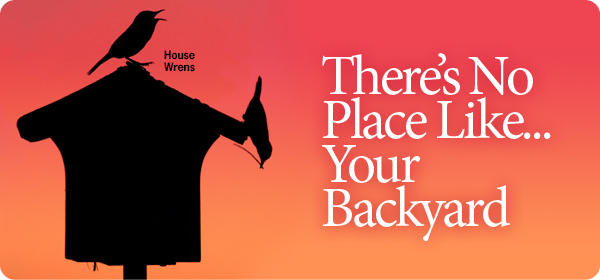 You Can Help Nesting Birds
Did you know that some birds nest in cavities but can't make them on their own? Providing a safe place for birds to have their young is a key to creating a bird-friendly habitat.
When choosing a nesting site, a bird's primary consideration is location. Protection from predators and proximity to food is crucial to the success of a bird's offspring. When food sources are abundant and easy to obtain, adult birds have time to select good nest sites and construct higher quality nests.
Jim's Birdacious® Bark Butter® Bits are packed with energy for quick grab-and-go bites with added calcium. The much needed calcium is attractive to egg-laying moms as well as nestlings and fledglings.
You can welcome nesting birds to your backyard by providing a proper nest box, nesting material and the right foods. Stop by the store for everything you need to help birds thrive this nesting season.
20% OFF All Nest Boxes*
*Valid only at the North Vancouver and Vancouver WBU locations. One discount per purchase. Not valid with other discounts or previous purchases. Offer valid in-store only 02/14/18 thru 02/28/18.
Mason Bees are Now in Stock!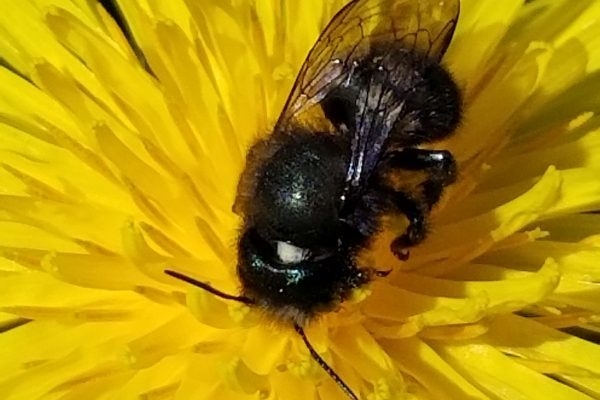 The Orchard Mason Bee is a non-aggressive solitary bee native to North America. Unlike Honey Bees, Mason Bees do not form a colony and do not produce honey. Instead they are extremely efficient at pollinating - up to 75% more efficient than Honey Bees!
Add a Mason Bee nesting block to your yard or garden and watch these little wonders get to work pollinating your fruit trees and berry bushes!
Stop in today to pick up your Mason Bees and learn more about these amazing little creatures!
---