New & Featured Products
Vortex Viper HD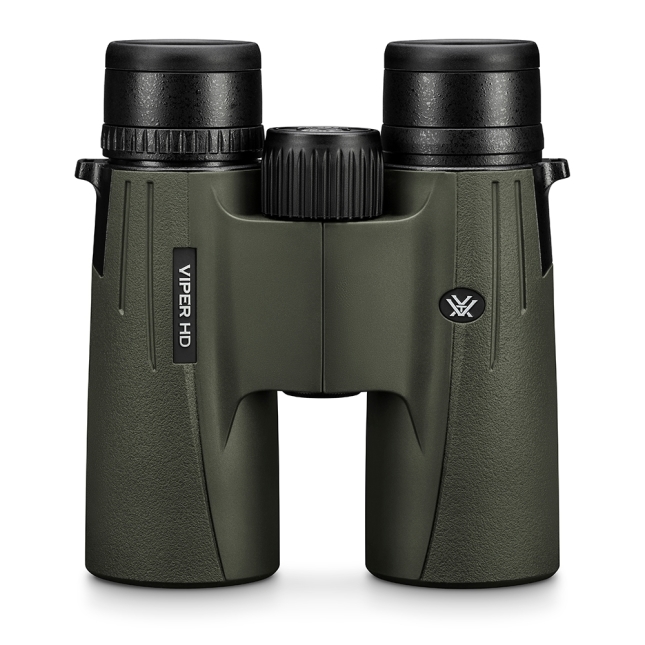 The upgraded Vortex Viper HD binoculars have the same High Density, extra-low dispersion glass resulting in clear, colour-accurate images. They are also waterproof and fogproof.
New features include:
Wider field-of-view
Improved ergonomics
Shorter hinge (for a better grip)
They also now come with a chest harness, as well as a neck strap, and are available in 8x42 and 10x42. All Vortex optics come with their VIP Unconditional Lifetime Warranty.
Whimsical Vicky Sawyer Mugs, Trays, and Napkins
"If birds can build nests, then they can make hats!"
Inspired by nature and her love of birds, Vicki began painting bird and animal portraits...all with plants on their heads! These bright and whimsical mugs, lacquered wood trays, and beverage napkins will be sure to brighten up any dinner table!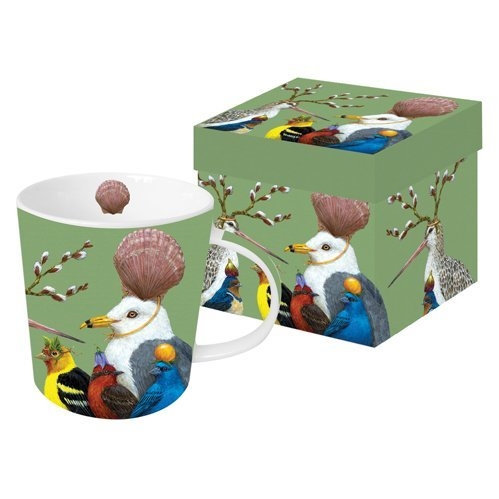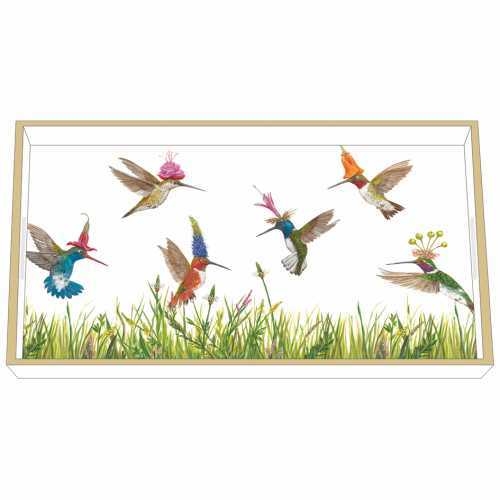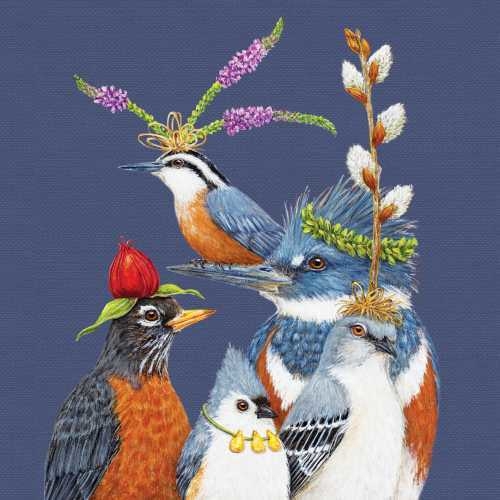 Jellybean Rugs
Colourful and decorative indoor/outdoor rugs. Made of 100% polyester and machine washable.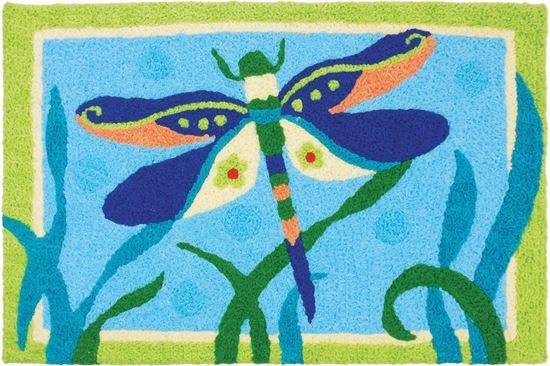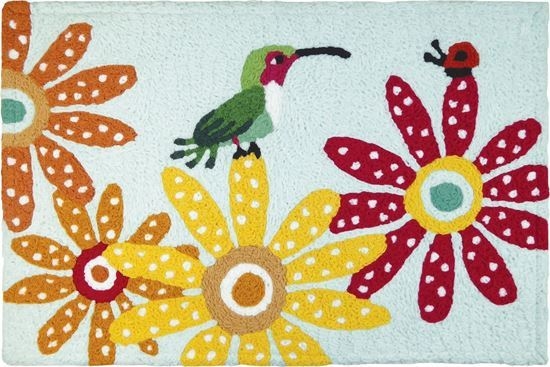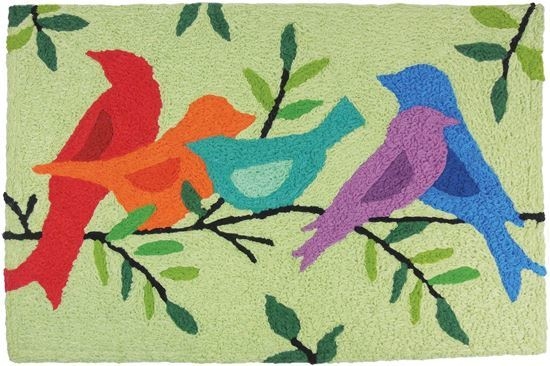 Fun T-Shirts
These fun and humorous t-shirts will make a great gift for the bird lover in your life. And while you're at it you may as well pick one up for yourself!